Welcome aboard USS LST 393
Walk where heroes walked, right in downtown Muskegon! History jumps out at you from every deck and every corner. Discover LST 393's outstanding wartime record as you tour a nationally renowned veterans museum with artifacts and displays honoring those who served America and fought for the freedoms we enjoy today.
THE MUSEUM IS CLOSED BUT WILL REOPEN FOR THE 2021 TOUR SEASON MAY 1. HEALTH PROTOCOLS SUCH AS MASKS AND SPACING WILL BE REQUIRED.
Muskegon Memorial Day commemoration to take place at USS LST 393
Muskegon's main Memorial Day ceremonies will be hosted by USS LST 393 Veterans Museum on Monday, May 31, at 10 a.m. The public is invited to honor all who have served in the armed forces, and especially those who have made the ultimate sacrifice in service of their country.
The Greater Muskegon Memorial Day Committee chose the site for this year's ceremony in part because the ship is a veteran herself, having three battle stars from invasions in World War II including D-Day in 1944. The commemoration will include flag ceremonies, recitations, speeches and a military aircraft flyby, weather permitting.
The museum will be open 10 a.m. to 4 p.m. on Memorial, and only donations will be accdepted for admission. Visitors will see historic artifacts, educational exhibits and be able to tour all six decks of the ship.
D-Day Commemoration, canceled by health restrictions in 2020, in planning stages
Planners are hard at work to develop a plan to commemorate the 77th anniversary of D-Day, the massive invasion of Europe during World War II in which USS LST 393 took part. Health restrictions have reduced the scope of activities similar to past events, but Rolling Thunder Michigan Chapter 4 in conjunction with the LST 393 Veterans Museum is working to mark the important anniversary. On the weekend of June 4-5 (the invasion was June 6, 1944), you can expect to see reenactors of the era, as well as displays of historic gear.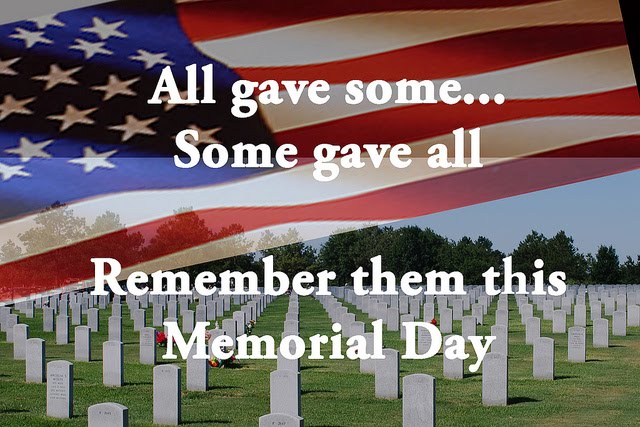 Support USS LST 393
Contribute to the preservation of USS LST 393.
You can now make a donation to the LST 393 Veterans Museum with any major credit card using our secure Paypal payment form.
LST 393 Through the Camera's Lens
Baker College film students take you on a tour of Muskegon's historic warship USS LST 393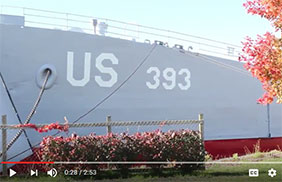 LST 393's New Comcast Commercial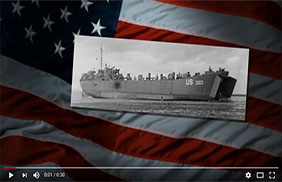 ---
Your source for the latest information on special events aboard the LST 393… Read more »

History will come alive for you as you take a fascinating tour of this historic ship … Read more »

Read more about LST 393's war record and the importance of LSTs in World War II … Read more »
---
Latest News
Detroit Free Press - Ship that landed on D-Day, then hauled autos, now a museum in Muskegon Read more »
The nation's top historic ship group honored the founding father of Muskegon's USS LST 393 Veterans Museum with its most prestigious award this year. But all Daniel... Read more »
View all news
Take home a unique souvenir from the gift shop … Read more »

LST 393 is a unique and historic facility ready to host your next social, corporate, or special event … Read more »

Contact the museum curator or ask a question about an upcoming visit to LST 393 … Read more »
---

Trip Advisor Reviews